Production and marketing of all varieties of radicchio seeds.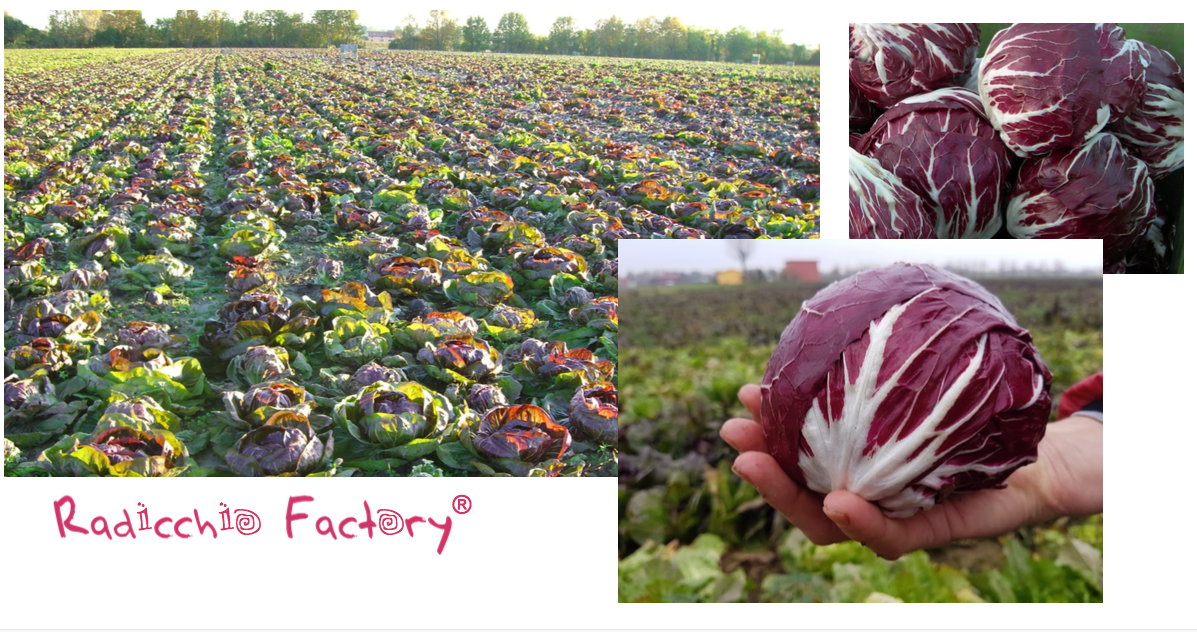 The number of companies interested in our highly productive and marketable radicchio varieties is growing increasingly.
Since 1996 Radicchio Factory has been working to ensure that agricultural holdings can plant and raise a radicchio of guaranteed production and quality. In particular, we have created a premium selection of the Venetian Radicchio genotypes. The four major types of radicchio cultivated in the Veneto region, such as Radicchio di Chioggia, Radicchio di Treviso, Radicchio di Verona, Radicchio di Castelfranco are always the favorites produced by our company. All seeds are carefully selected with the most appropriate techniques to preserve the greatly appreciated in a commercial field the characteristics of radicchio.